Night Fishing . popping . jigging . trolling
Rise and shine
Night Fishing . popping . jigging . trolling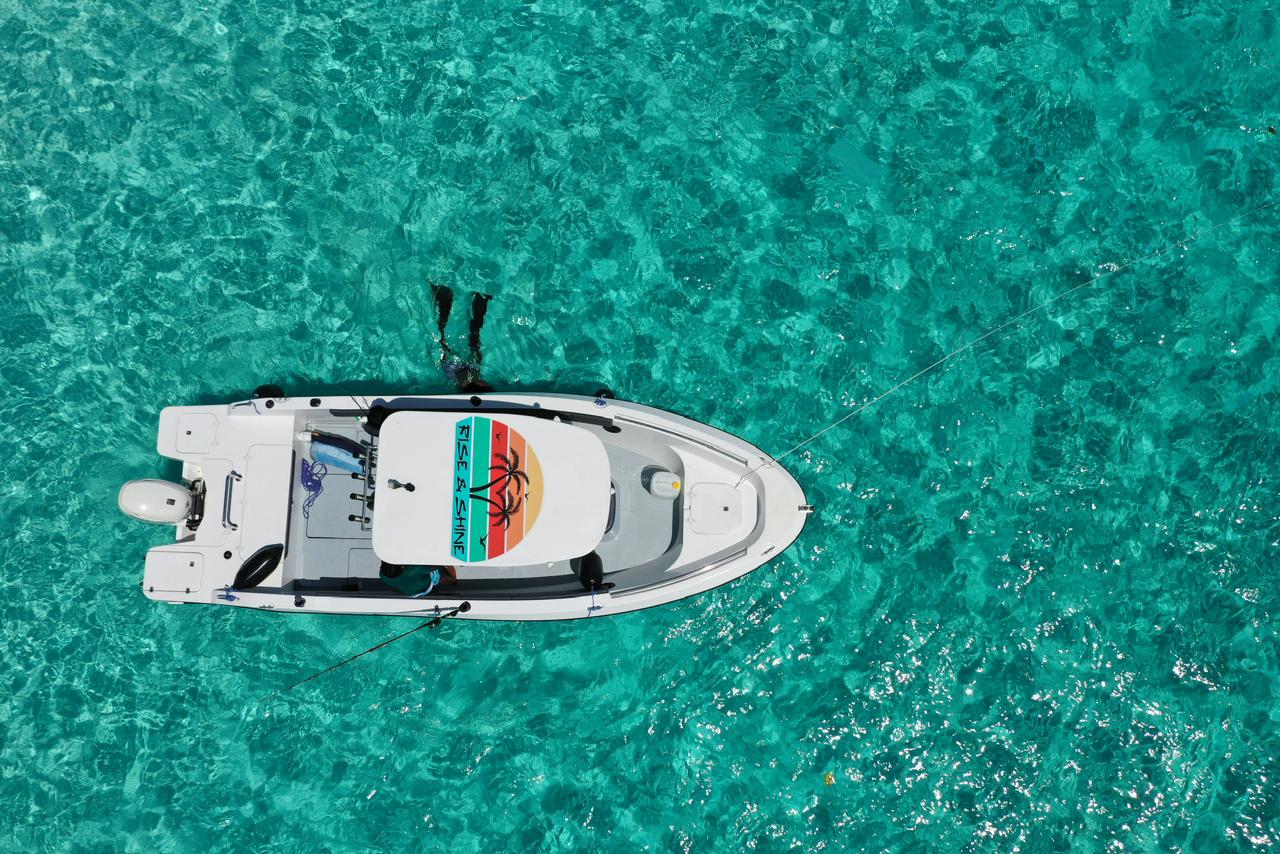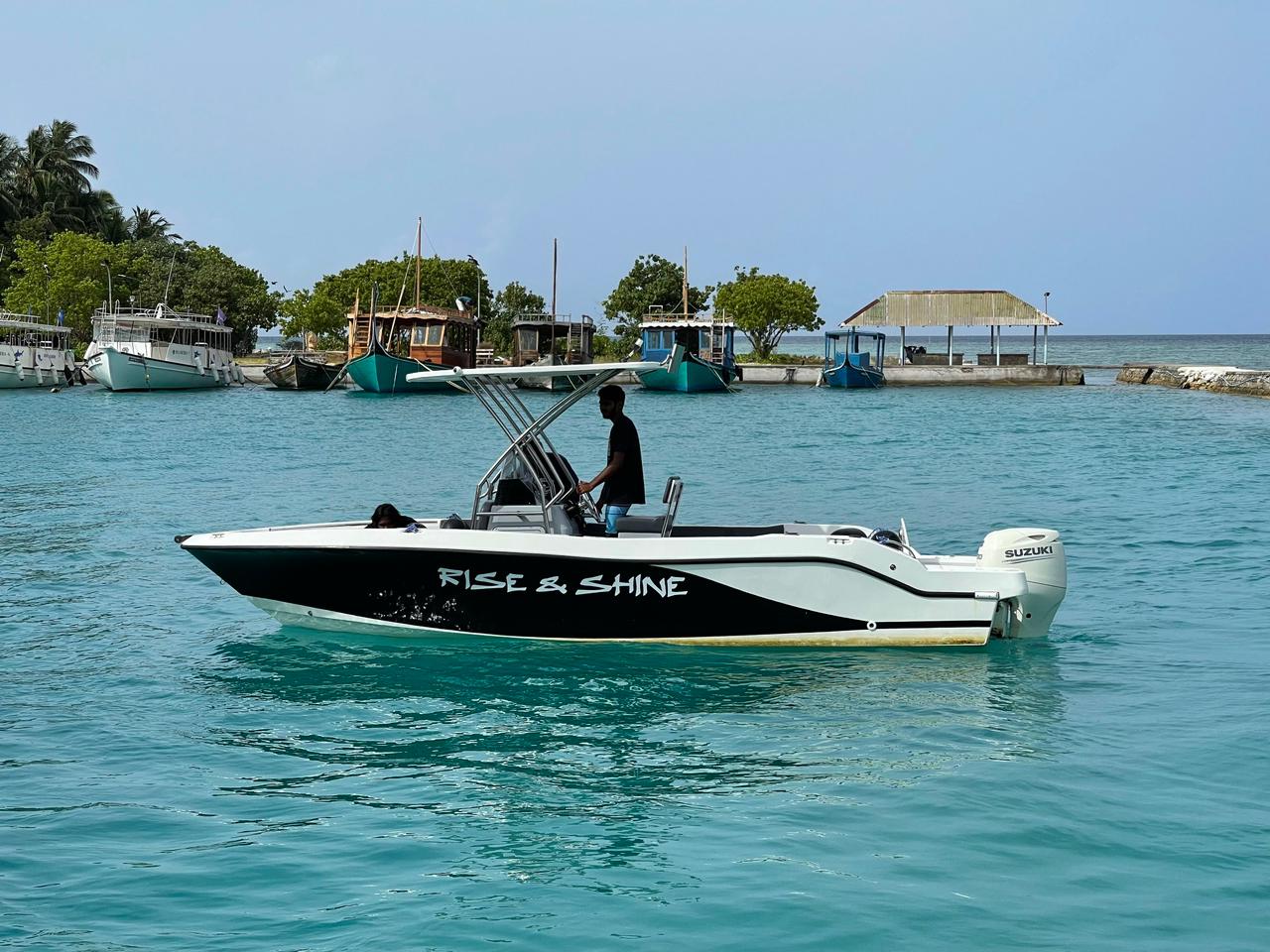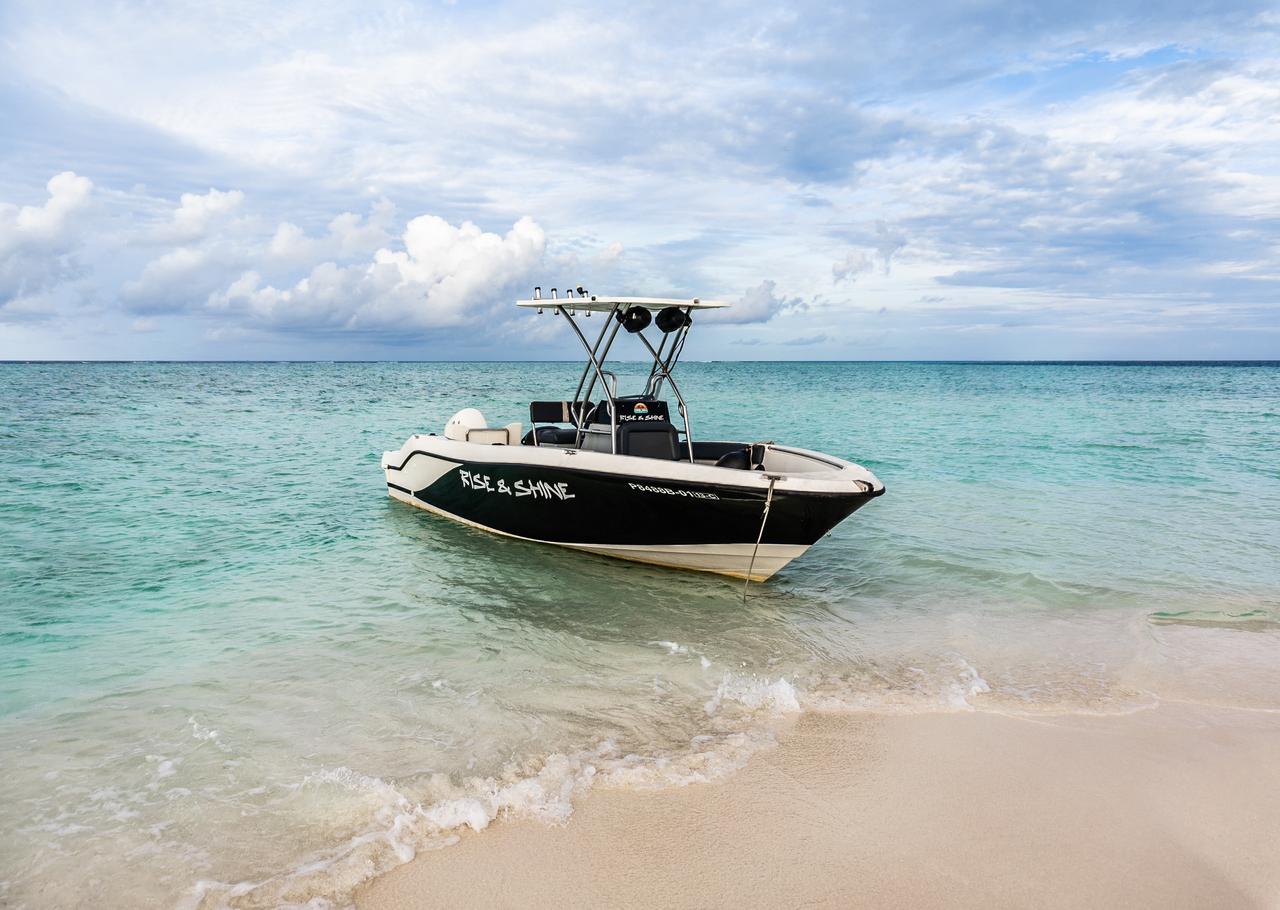 Get ready for an exhilarating experience with Rise and Shine Speedboat, a 22ft vessel that promises unforgettable excursions and fishing trips. Equipped with a powerful Suzuki outboard engine, this speedboat can reach speeds of up to 28 nautical miles, ensuring a thrilling ride across the pristine waters.
Whether you're a fishing enthusiast or simply seeking an exciting adventure, Rise and Shine has you covered. With the option to hire the boat, along with a knowledgeable skipper, you can explore the bountiful fishing spots of Vaavu Atoll, known for its abundant marine life.
As you glide through the turquoise waters, the skipper will guide you to the best fishing locations, where you can cast your line and reel in impressive catches. Feel the rush of adrenaline as you engage in a battle of strength and skill with the fish that inhabit these waters.
Features & Details
Booking
Want to hire this boat?
Book now