Night Fishing . bottom fishing
Atoll Fisher
Night Fishing . bottom fishing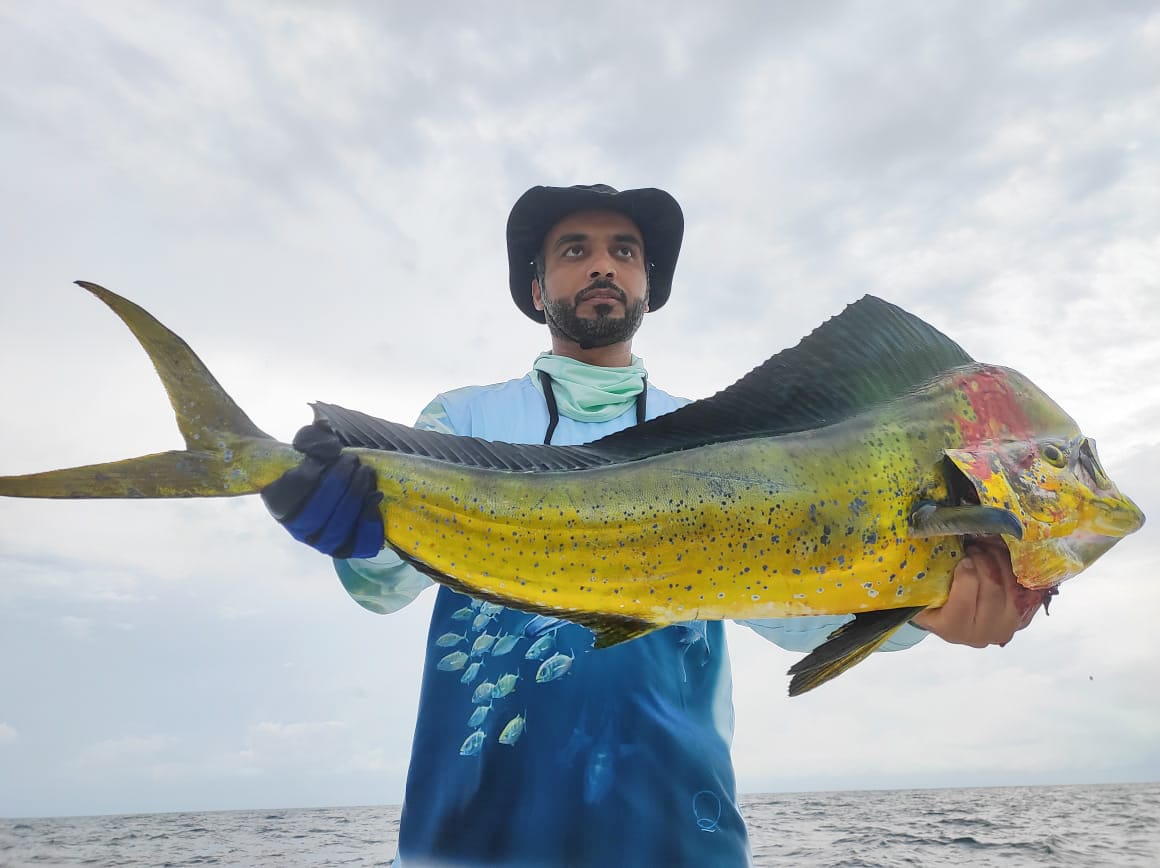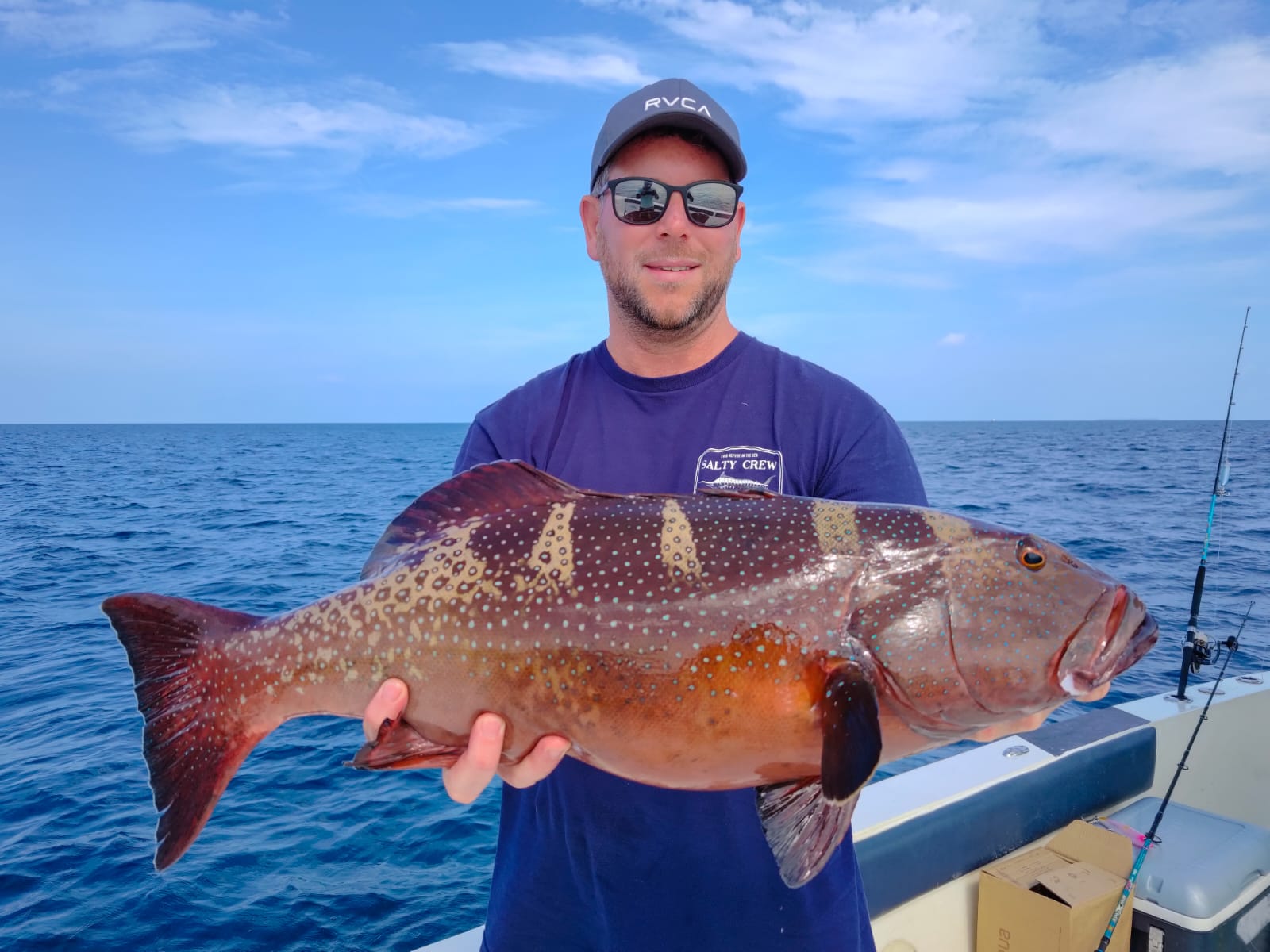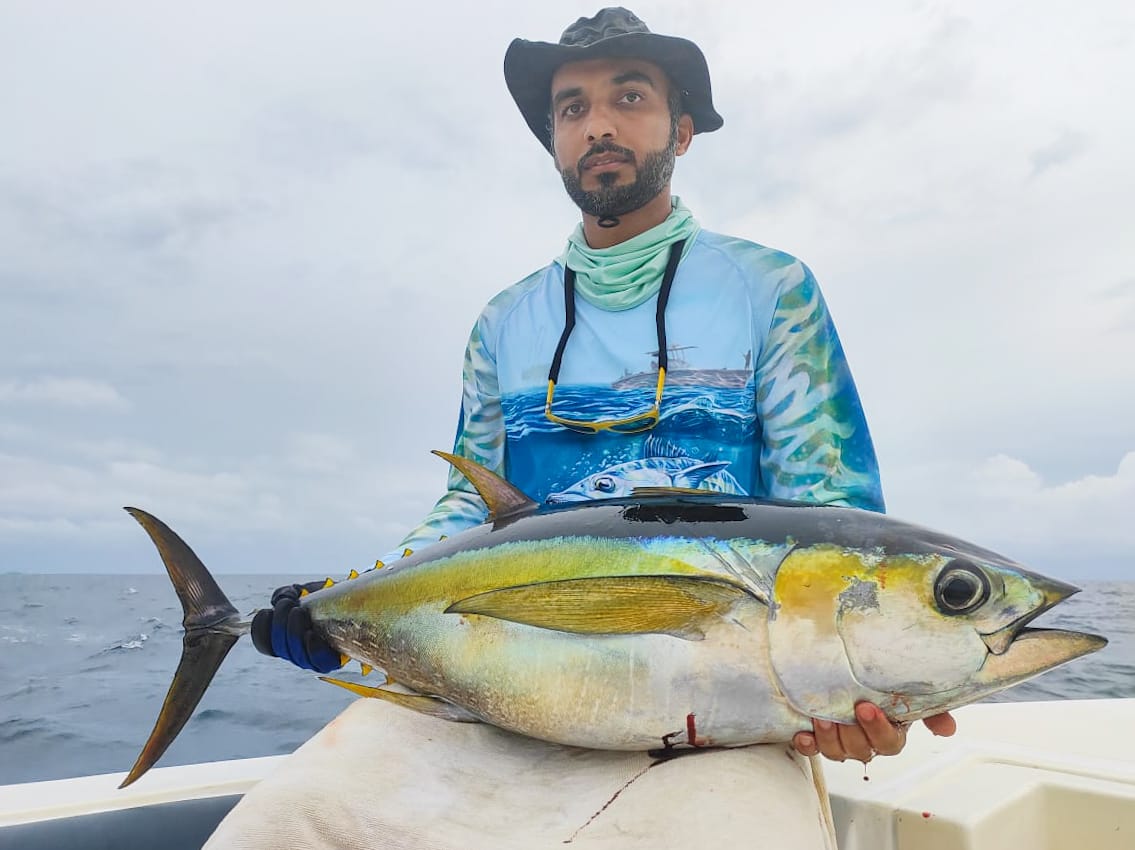 Discover the enchanting island of Aa. Ukulhas and embark on unforgettable adventures with the Atoll Fisher Boat. Operating in this local paradise, the boat offers a range of thrilling excursions for all fishing enthusiasts.
Powered by Honda outboard engines, the Atoll Fisher Boat boasts an impressive top speed of 38 nautical miles, ensuring a smooth and swift journey through the crystal-clear waters. Whether you're an experienced angler or a novice seeking new experiences, this boat is equipped to cater to your every fishing need.
Features & Details
Fish finder
Booking
Want to hire this boat?
Book now