Yellow back fusilier or [Dhon Noo Mas] as locally called are stunning small fish commonly seen in our shallow reef. For our reef fish series from the 2022 collection we initially hand painted them with watercolour in our studio, and was later digitised and made into patterns. Our tote bags have a zip and an inner pocket and the design on one side. Get it here.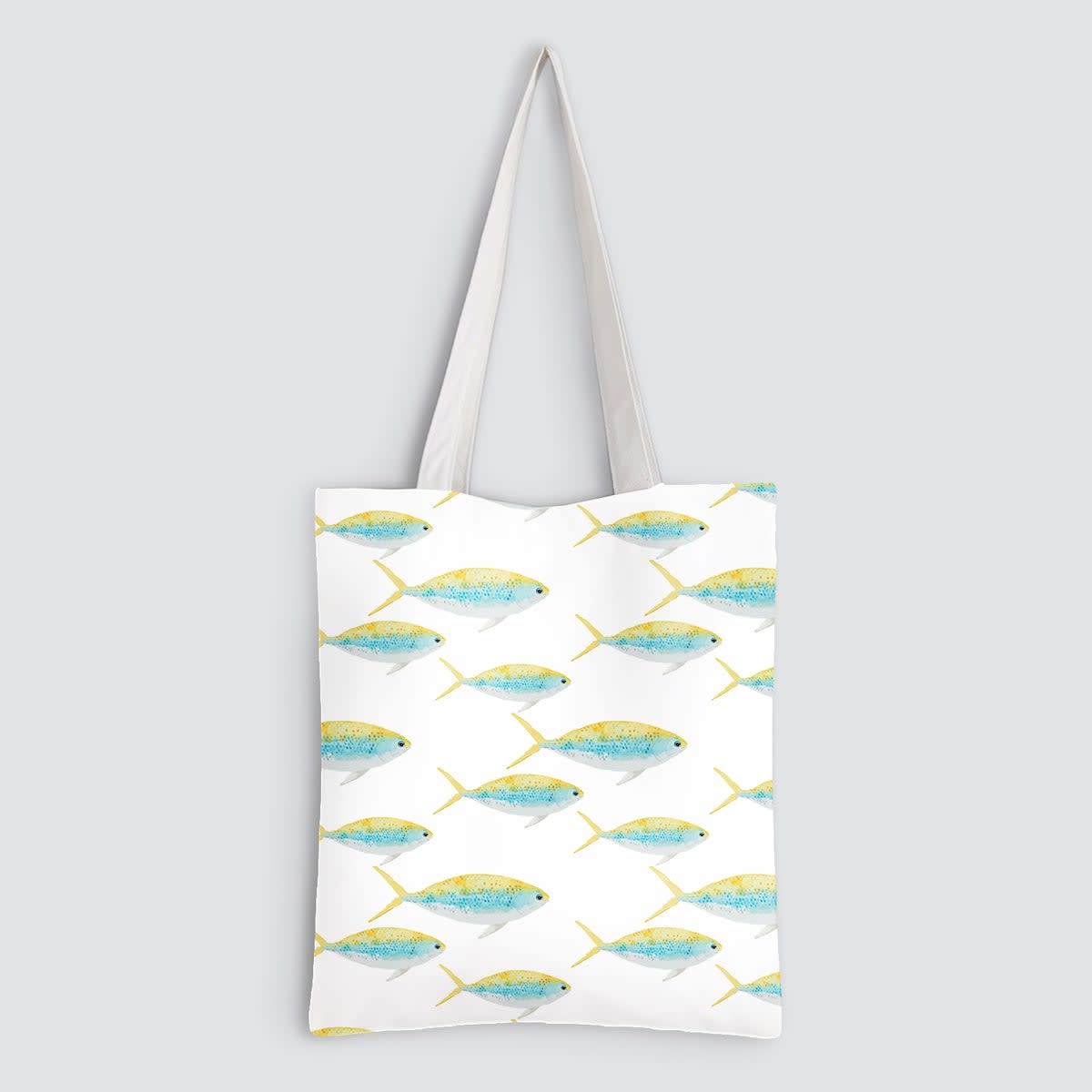 PHOTO: Island Bazaar Website
---
2. Virgin Coconut Oil | Toddy Inc
The secret behind the legendary beauty of Dhon Hiyala is none other than the oil extracted fresh from the coconut palms by Alifulhu himself. The Virgin Coconut Oil gave her ebony hair its magnificent shine and her skin a resplendent glow. The aroma emanating from her left a trail of therapeutic scent. For centuries, our ancestors have replicated this tradition to maintain nourished and healthy skin and hair. We aim to carry that tradition on with Toddy Virgin Coconut Oil. Get it here.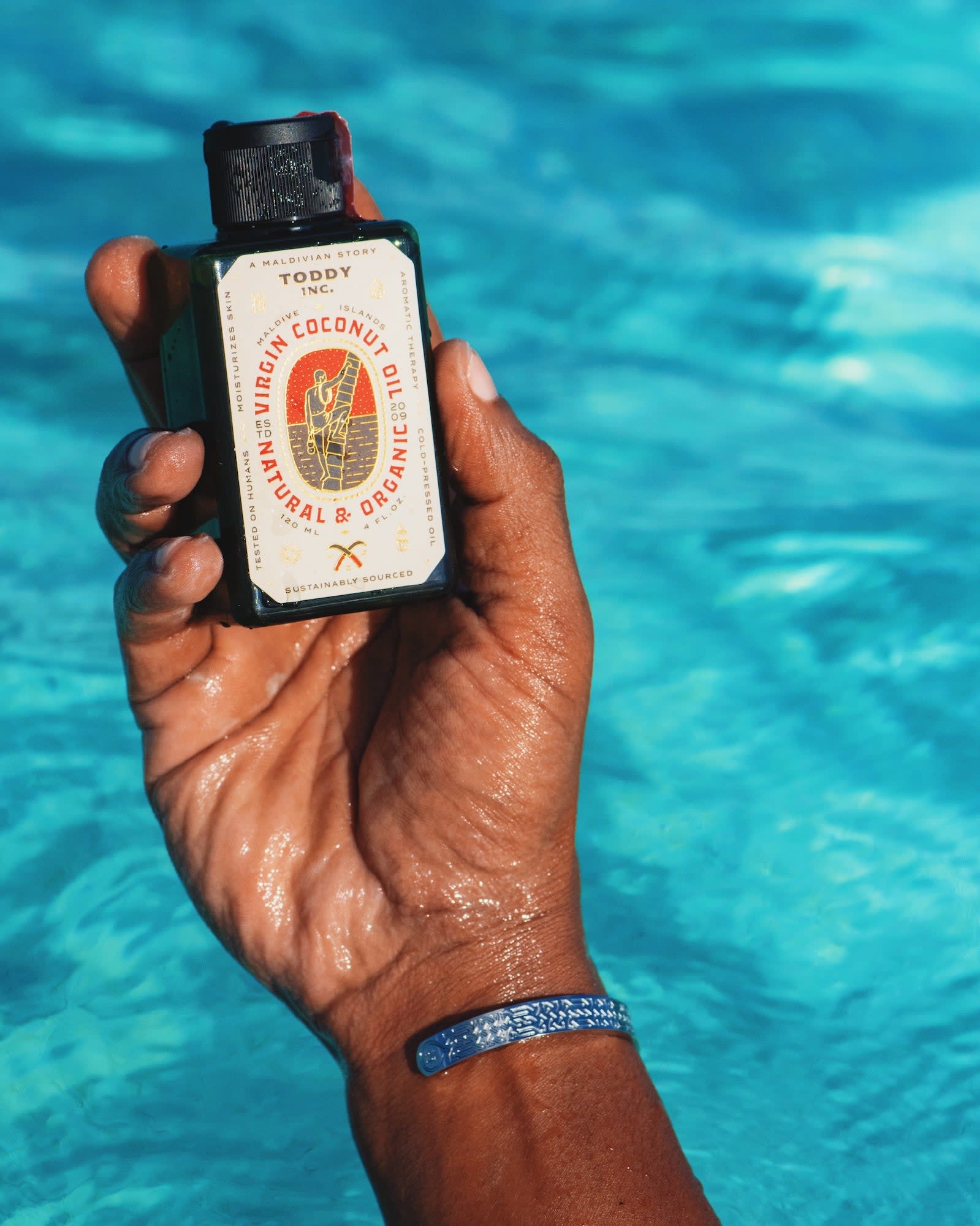 PHOTO: Wear Toddy website
---
3. SPF 50 Moisturising Sunscreen Lotion UVA/UVB Protection | Mula Maldives
A fragrance free face and body moisturizing sunscreen lotion infused with coconut oil that will protect your skin from harmful UVA/UVB rays while enriching your skin with Vitamin E, a powerful antioxidant that helps to nourish your skin and protect from free radicals. We got you covered! This sunscreen is suitable for kids above 12 months and adults. Get it here.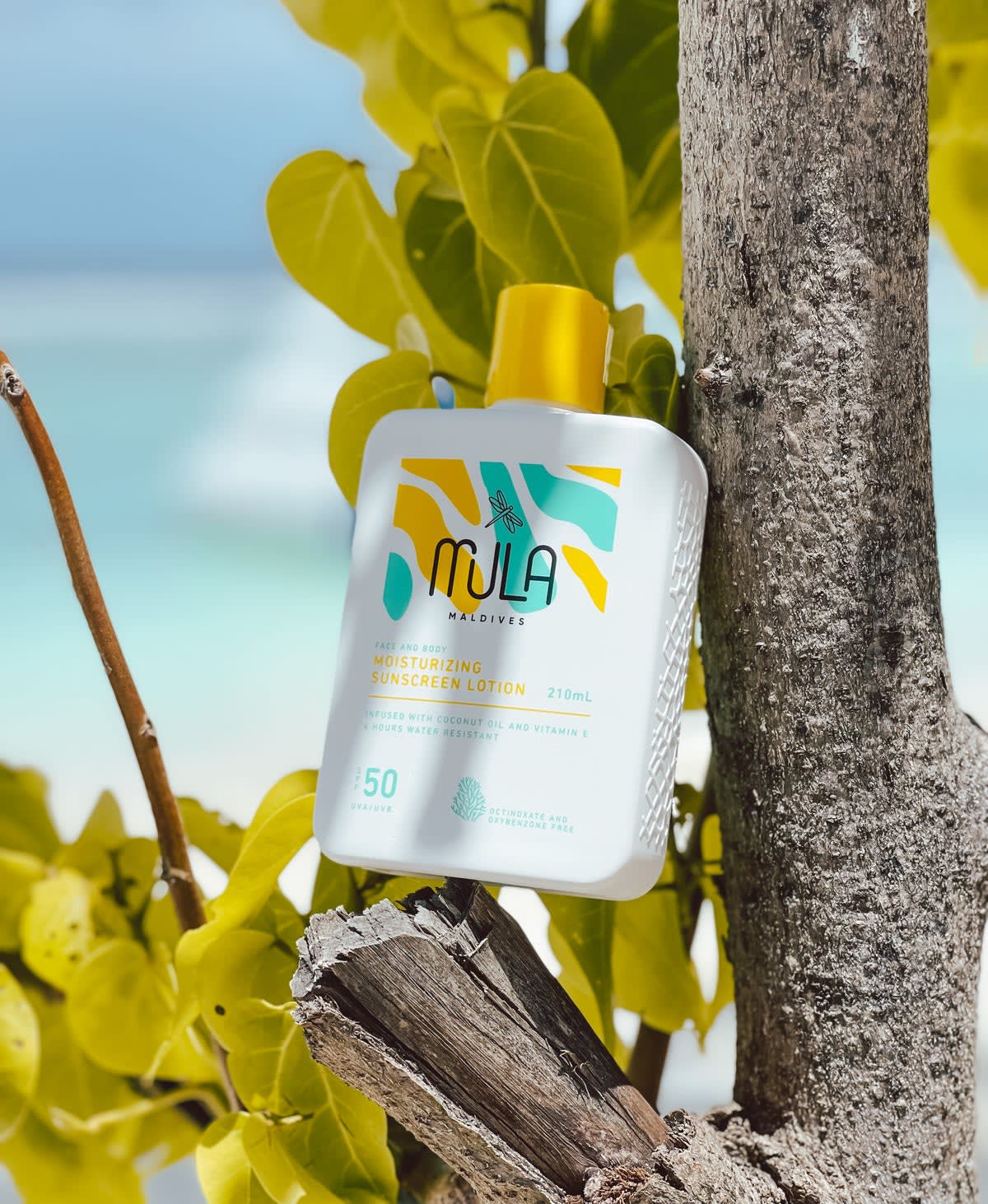 PHOTO: Mula Maldives website
---
Cosy up inside or lounge on this wonderfully soft, generously sized, microfibre beach towel - the perfect seaside companion! Comes in vibrant Maldives-inspired coastal prints, all-around tassels and a matching carry bag. Get it here.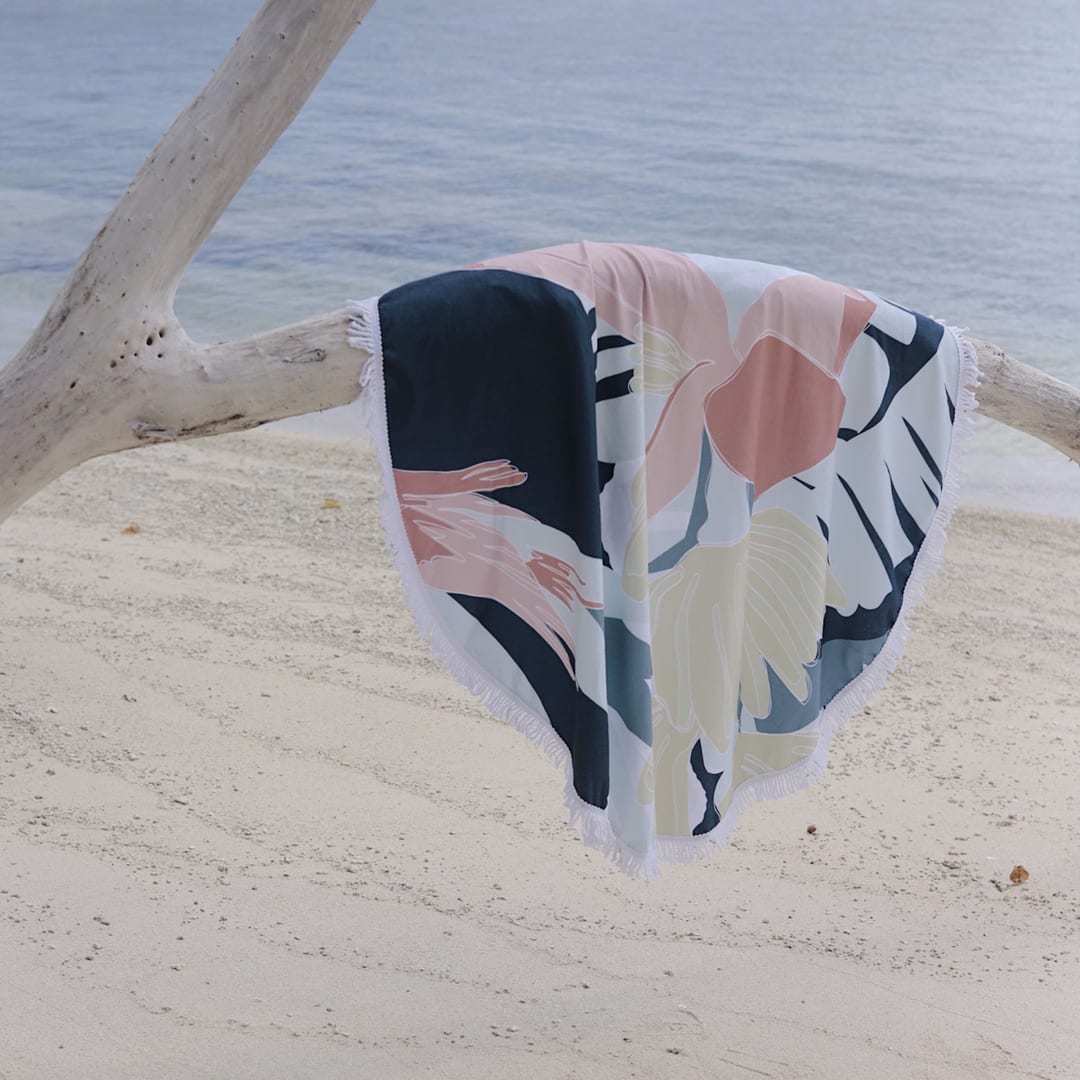 PHOTO: Oevaali Website
---
There are so many of these local products which you could shop before you travel to Maldives. Browse more from Authentic Maldives online shop here.