---
Travelling in the Maldives used to be a bit of a hassle back in the days when we did not have access to affordable transfer options. Luckily, today these options are endless. There are various local transfer options available for the islands from the airport or Male' city and one of the easiest ways is through Odiapp. You can simply download the app, check the speed boat schedules, and instantly book a seat through the app with no pre-registrations.
Dhiffushi is one of the best options for you if you are travelling from Male', as it takes about 50 minutes to get there. Just like any other boat ride in Maldives, this too is a very scenic ride. You might be able to spot some resorts and islands of Kaafu Atoll on your way to Dhiffushi.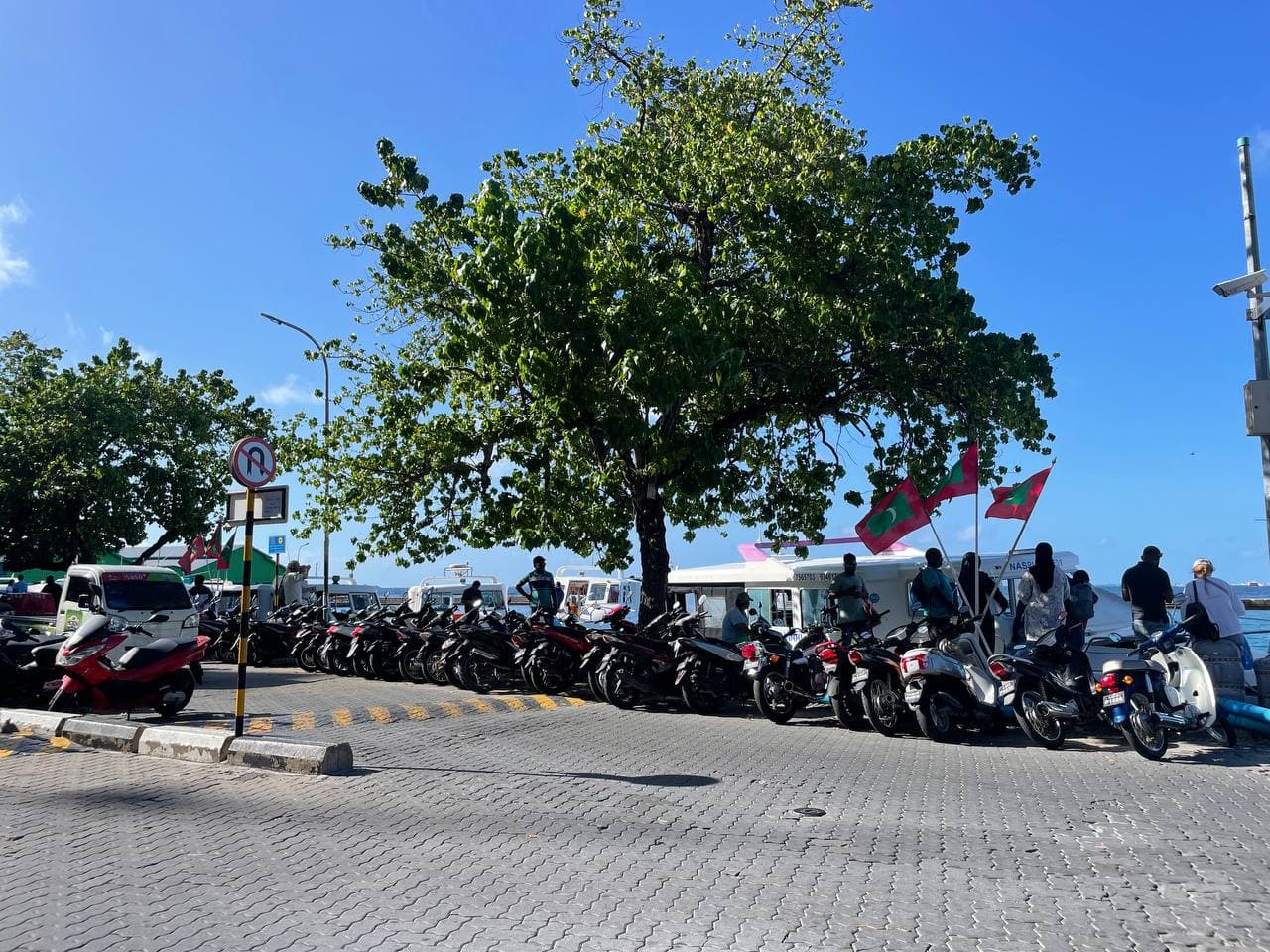 Infront of MMA
---
If you have booked tickets for Dhiffushi, the usual departure jetty would be the one located infront of Maldives Monetary Authority. As you arrive at this jetty, located right on the marine drive which surrounds Male', you will see numerous people in groups, hurrying to find the speedboats and trying to hop in to get the best seats possible. As we all know, for speed boat transfers, the back seats are the best.
While booking is made easy through Odiapp for local transfers, the hardest part of any trip is to show up for departure on time. If you are the last people to board, you get the front seats and that means the ride might be bumpier. It is always advised to come 15 minutes before the scheduled time as the jetty might be crowded and it might take a while to find the speedboat. Also, very vital to know that the speedboats will depart the jetty on time, so if you arrive even 5 minutes later than the scheduled time, there is a good chance that the boat has already left.
Once you find your speedboat, you can show the ticket booked through Odiapp to the crew to scan the QR code and once it's done, you can board the boat. If you have bulky luggage, you can hand them over to the boat crew and they will stow away your luggage in the luggage compartment in the speed boat. You can sit back and relax as the speedboat glides through the waves, taking you to the beautiful island of Dhiffushi.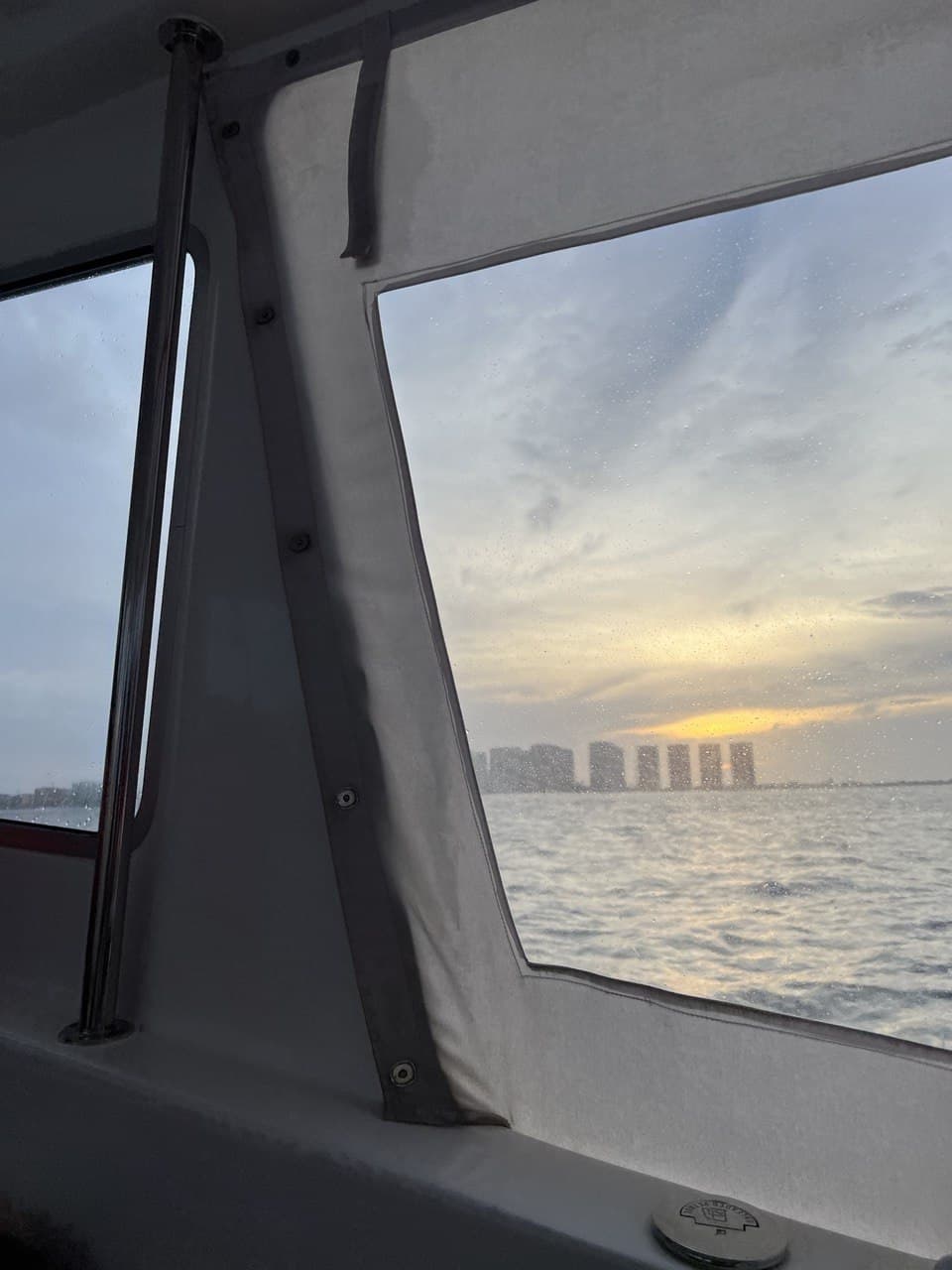 View from the speedboat ride
---