Dhiffushi, an island located 36.6 KM northeast of Male', is the perfect destination for travelers to enjoy the best aspects of Maldives while still being on a budget. To get to Dhiffushi you can take a speedboat which can be booked through odiapp only for 11 USD, this way you would be able to reach Dhiffushi in just 45 minutes.
Things you can do in Dhiffushi, All on a Budget
Kayaking
You can rent a kayak for 2 people for less than 20 USD and move around the island just letting the waves take you on a smooth yet calm ride depending on the current of the water that day. Though kayaks are usually rented for 2 hours, you can most definitely take it for longer than that just by paying a little more.
Bikini beaches
The island has 2 bikini beaches, one on the south and the other on the north. If you want to take a swim or sunbathe in your bikinis away from the locals this is the place for you as they don't usually visit these 2 areas. It is advised to dress modestly and cover yourself up anywhere other than the bikini beaches.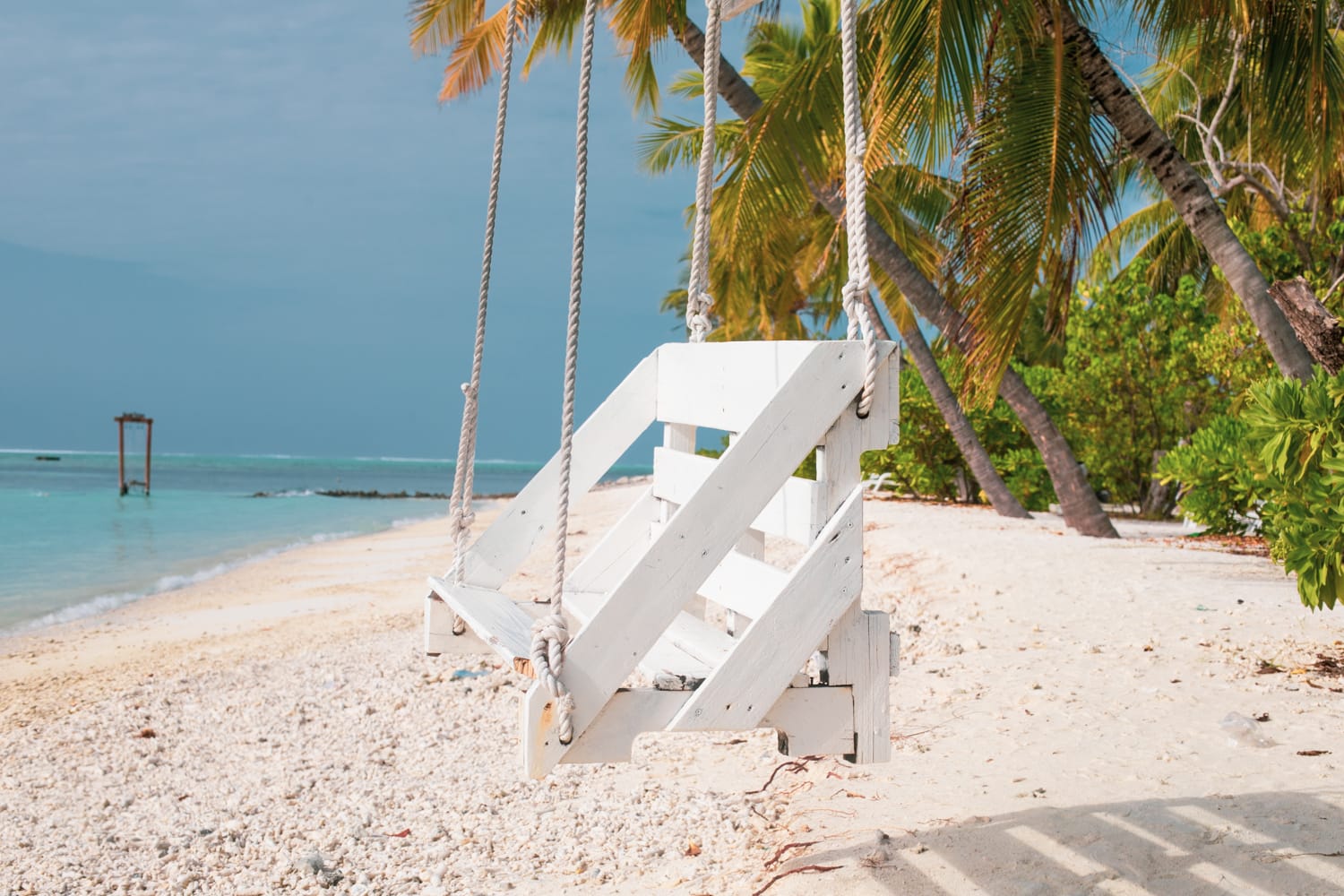 Bikini Beach at Dhiffushi
---
Sunrise and sunset
There's nothing better than getting some fresh clean air early in the morning, specially when it comes with a view as great as the sunrises in Dhiffushi. Its totally worth it to get up a bit early than usual just to get a glimpse of the sky then.
However if youre not an early bird, don't worry, the sunset is also as beautiful as the sunrise. The colors of the sky during the sunset is as vibrant as ever, making it look almost unreal in pictures.
Sunrise at Dhiffushi
---
Snorkeling
You can rent snorkeling gears and if you have your own, that's even better. Just grab yours and get into the water. You'll be able to spot sharks, fishes and even take pictures of those, the water is that clear!
Fishing trips
Dhiffushi is surrounded by deep lagoons making it pretty ideal for fishing trips. A lot of guesthouses there provide fishing trip packages, where they take you for fishing with all the equipment provided and if you do get some catches, you can have barbecue and have dinner all on the boat. The best time to go fishing is said to be the sunset time.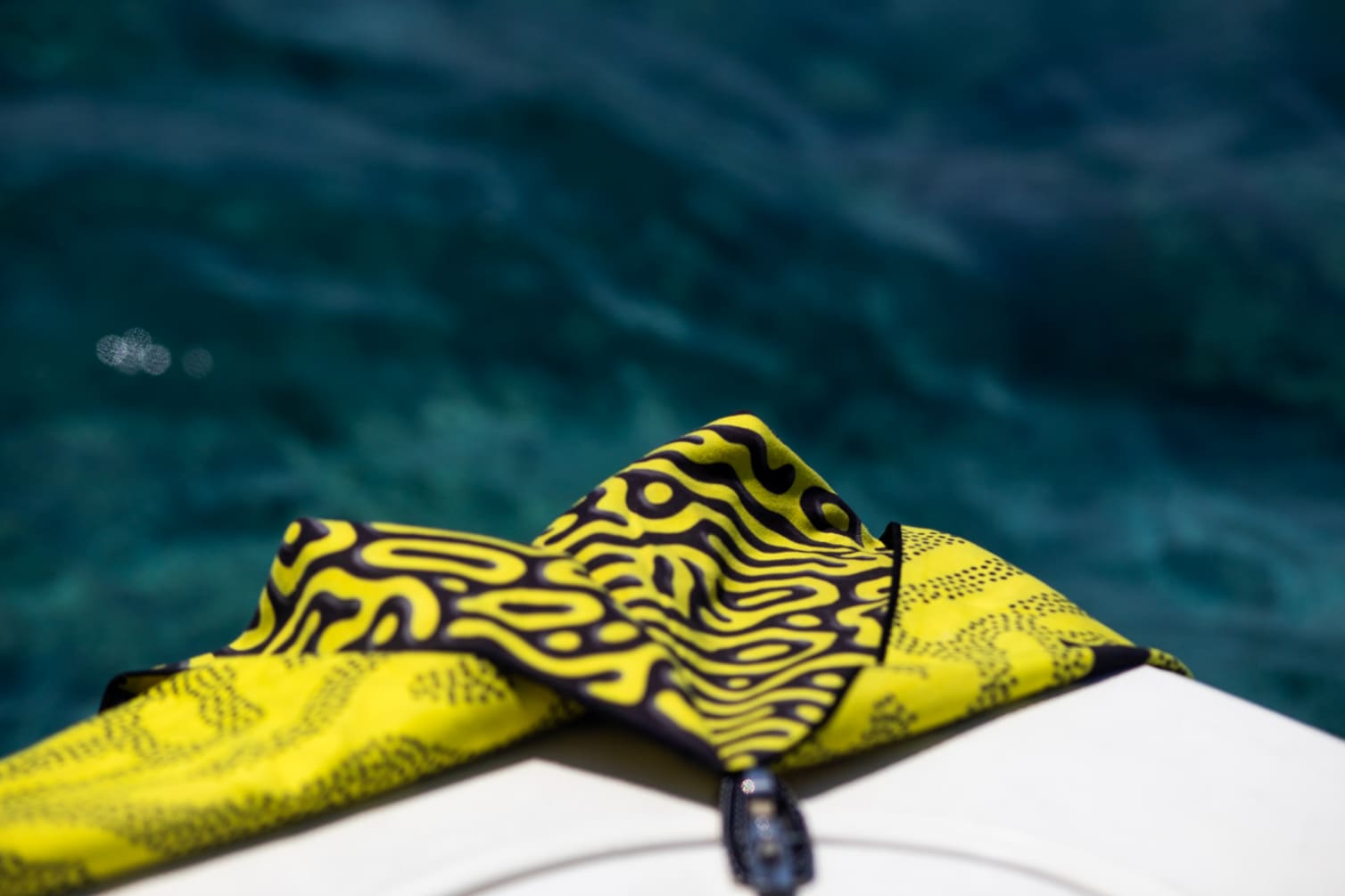 Snorkeling at Dhiffushi
---