Araamu Holidays & Spa, a paradise nestled in the heart of Dhiffushi Island in Maldives.
"Araamu" is the Dhivehi (Maldivian) word for "Comforting and Relaxing". This is exactly what the hotel offers. Relax, refresh and unwind. Situated on Dhiffushi, a local island just 45 minutes by speedboat from Velana International Airport, Araamu Holidays & Spa is a charming boutique hotel surrounded by pure white sand beaches, and sun-kissed turquoise lagoons.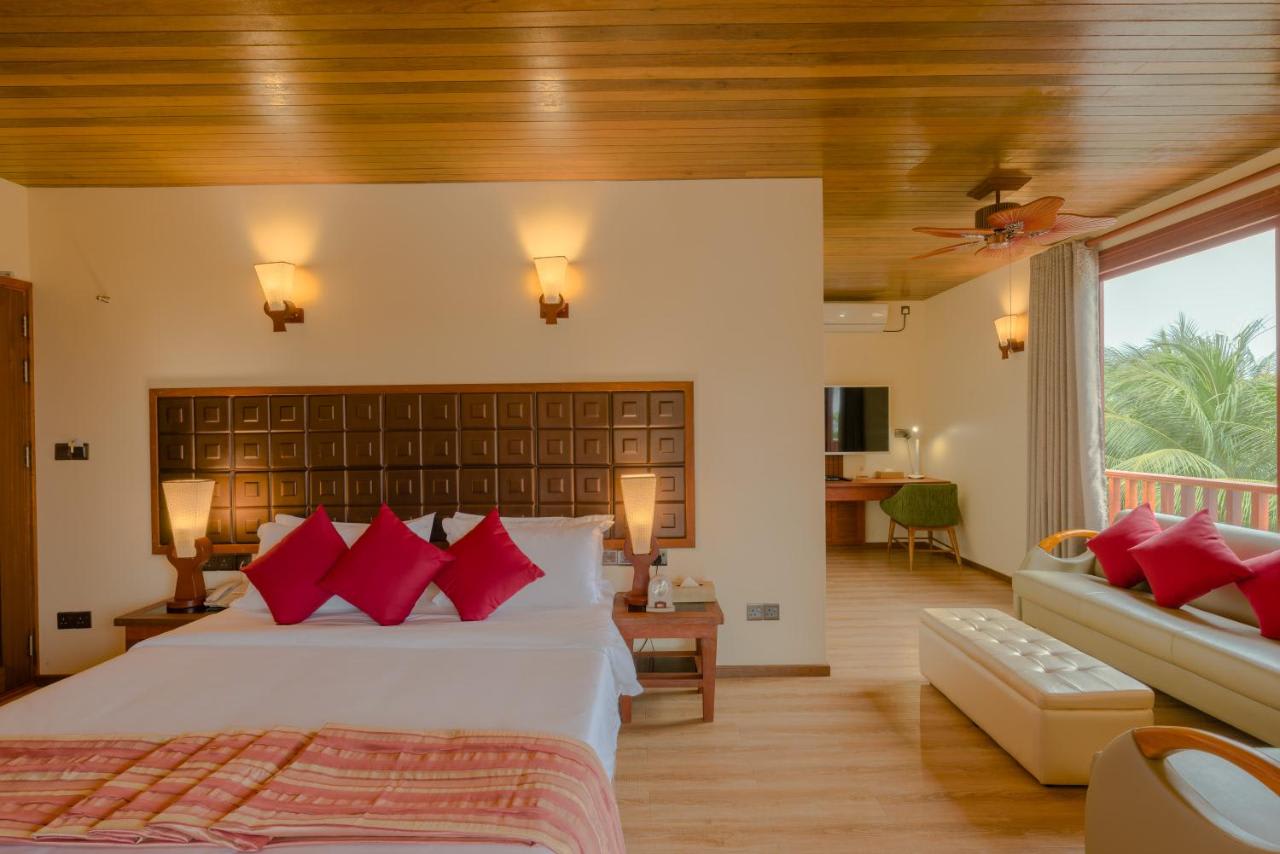 Photo: Araamu Holidays
---
Unwind in your spacious room, or energise with some water sports before treating yourself to a soothing massage at Dhiffushi Island's only spa. If you're after a bit of culture, explore the island, meet some locals and experience the genuine warmth and hospitality of Maldivian island life.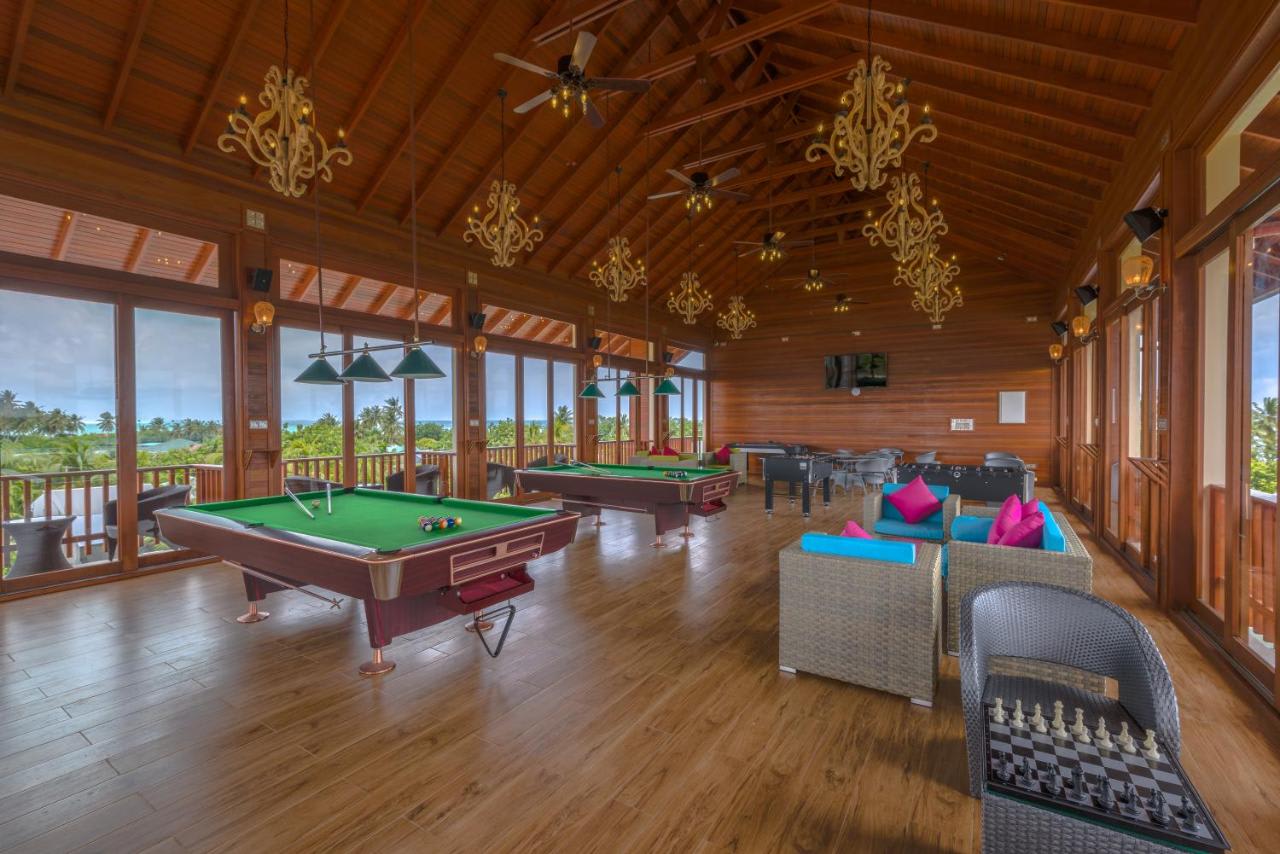 Photo: Araamu Holidays
---
Whether on sand, land, in or under water, Araamu Holidays and Spa offers a vast array of activities and things to do. For the not so active, simply go for a stroll and lay back on the beach, or go for a lazy swim in the clear blue waters.
If water sports are more to your liking, you will be spoilt for choice – jet skiing, kayaking, banana rides and paddle boarding, Araamu is truly a magical playground full of color and awesome adventures.
Try snorkelling or diving through our enchanting coral reefs, head off to a sand bank for a swim and a picnic, or head out and catch your dinner under the clear night sky on one of our night fishing trips. From active to passive, land to sea, morning till night, there's something to suit everyone.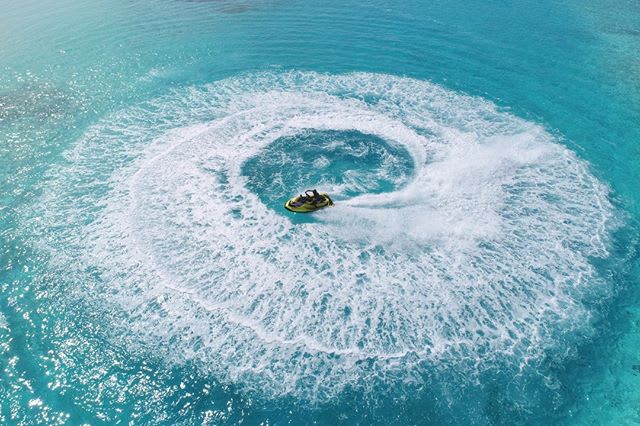 PHOTO | Araamu Holidays
---
Araamu Holidays and Spa is located a 2 minute buggy ride from the pier of Dhiffushi Island. The transfer time from Velana International Airport to the pier of Dhiffushi Island is 45 minutes by speedboat.
Download ODIAPP and book your speedboat tickets to dhiffushi here