The first thing that comes to my mind when I think of Laamu Atoll is Golha Riha. The tiny reef fish balls in a thick greenish gravy consisting of a lovely marriage of havaadhu (curry paste) made in the ever so abundant kitchens of Laamu and thick coconut milk, eaten along with some homemade roshi or rice is nothing short of an otherworldly experience for your tastebuds.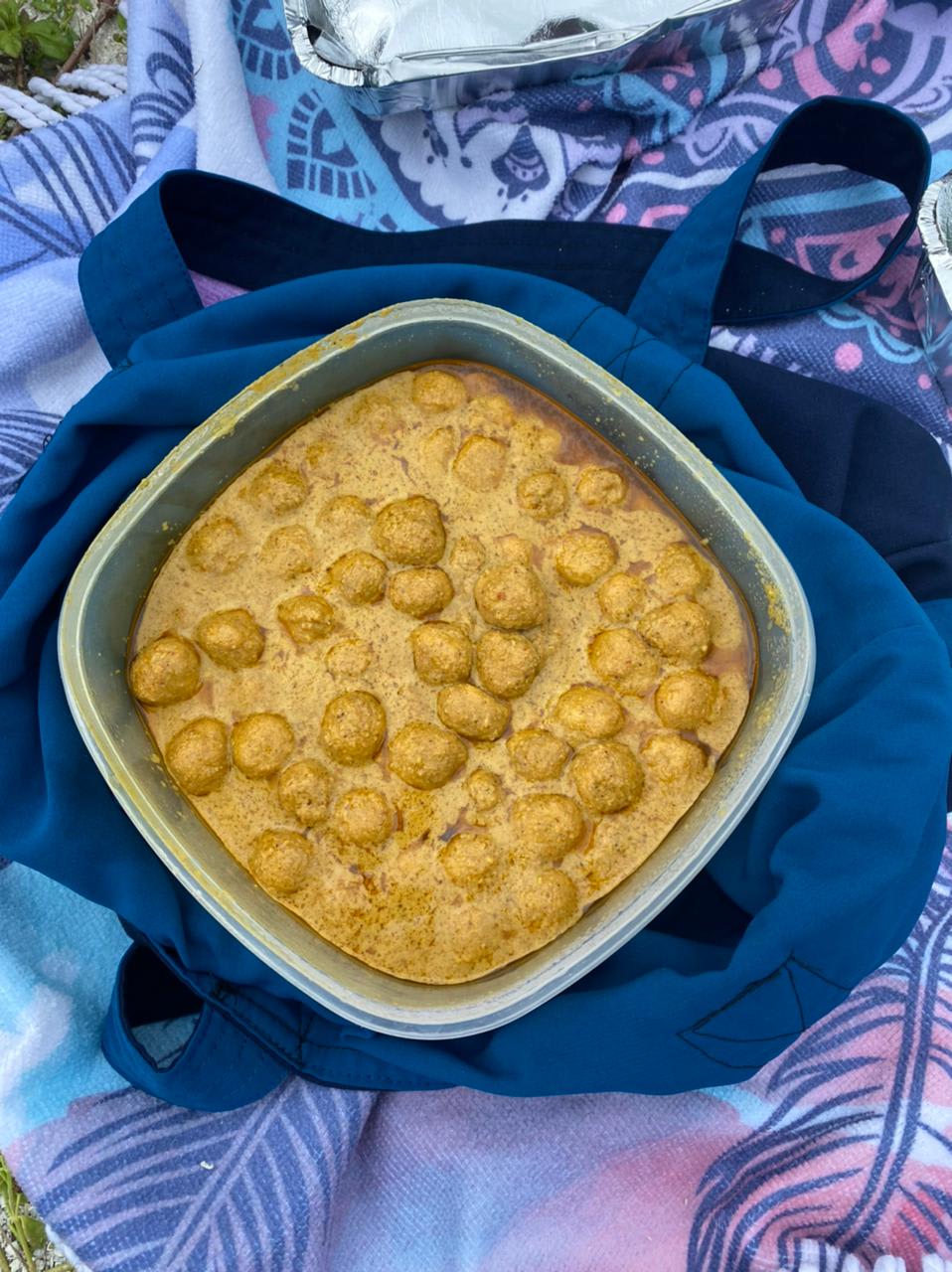 PHOTO: Golha Riha
---
Laamu atoll consists of some beautiful islands but my trip to Laamu was limited to the 4 islands connected by the Link Road, which are Fonadhoo, Kahdhoo, Maandhoo and Gan. The chain of islands has some of the most pristine and spellbinding white sandy beaches which stretch island wide.
My highlight of Laamu is the Golha riha and the beaches. While Golha Riha is considered a Laamu specialty, it was surprising to find that there were no restaurants which serve Golha Riha in any of the 4 islands. According to locals, Golha Riha availability greatly depends on the monsoons and how well fishing goes. So, you'd need a local connection to try it.
We were lucky enough to know a few people in Laamu who were willing to let us try their Golha Riha. The portions were huge, and we had more than enough to take home with us when we left. The flavor was so well balanced with each aspect of the curry being so unique and mind-blowingly amazing. Honestly, I wouldn't mind eating the curry just by itself.
We also bought some Laamu Havaadhu (curry paste) from a local shop where the owner explained to us how it is made. He also highlighted that each island had their own version of Golha Riha, with some versions being extra spicy! But all in all, it boils down to the curry paste used and how the Golha (fish balls) are made.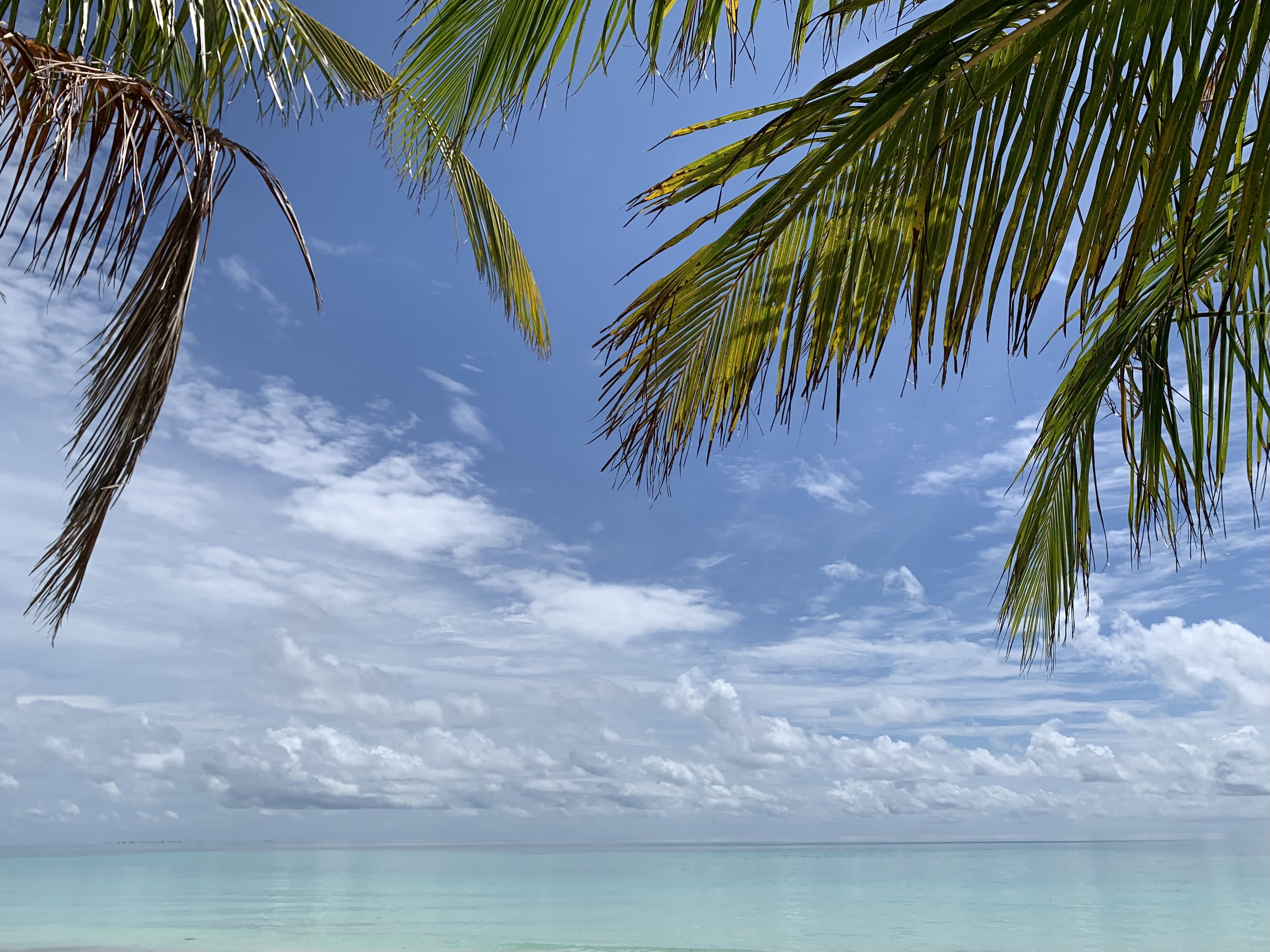 PHOTO: One of the beaches at Laamu
---
We enjoyed our Golha riha on the beach, with the million-dollar view of the various shades of the vast blues, whites, and greens. The sun, sky, sea, sand, and the palm trees coming together creating an epitome of a truly sunny side of life.